Bracelets Jewellery
by Maria João Bahia
Female Nature
by Maria João Bahia
Like a Queen
by Maria João Bahia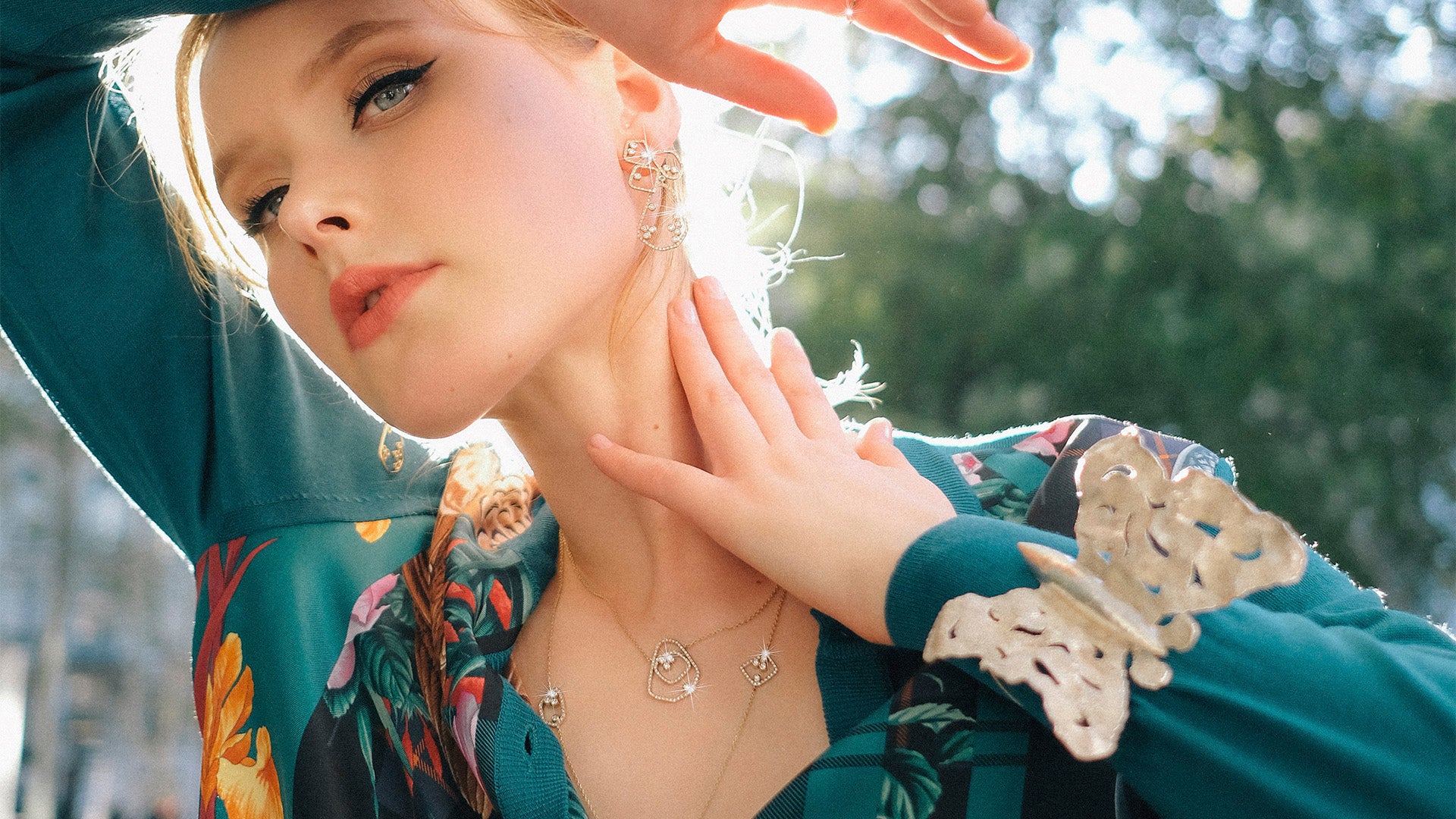 Versatile Chic Pins
by Maria João Bahia
memories
"Creating jewellery is to materialize stories, it is to transform memories into beautiful and timeless objects."
founded in 1985
maria joão bahia
Inspired by the vision of Maria João Bahia, our jewellery epitomizes elegance and exclusivity, proudly revealing our Portuguese design.
Know More
our manifesto
a piece of our
essence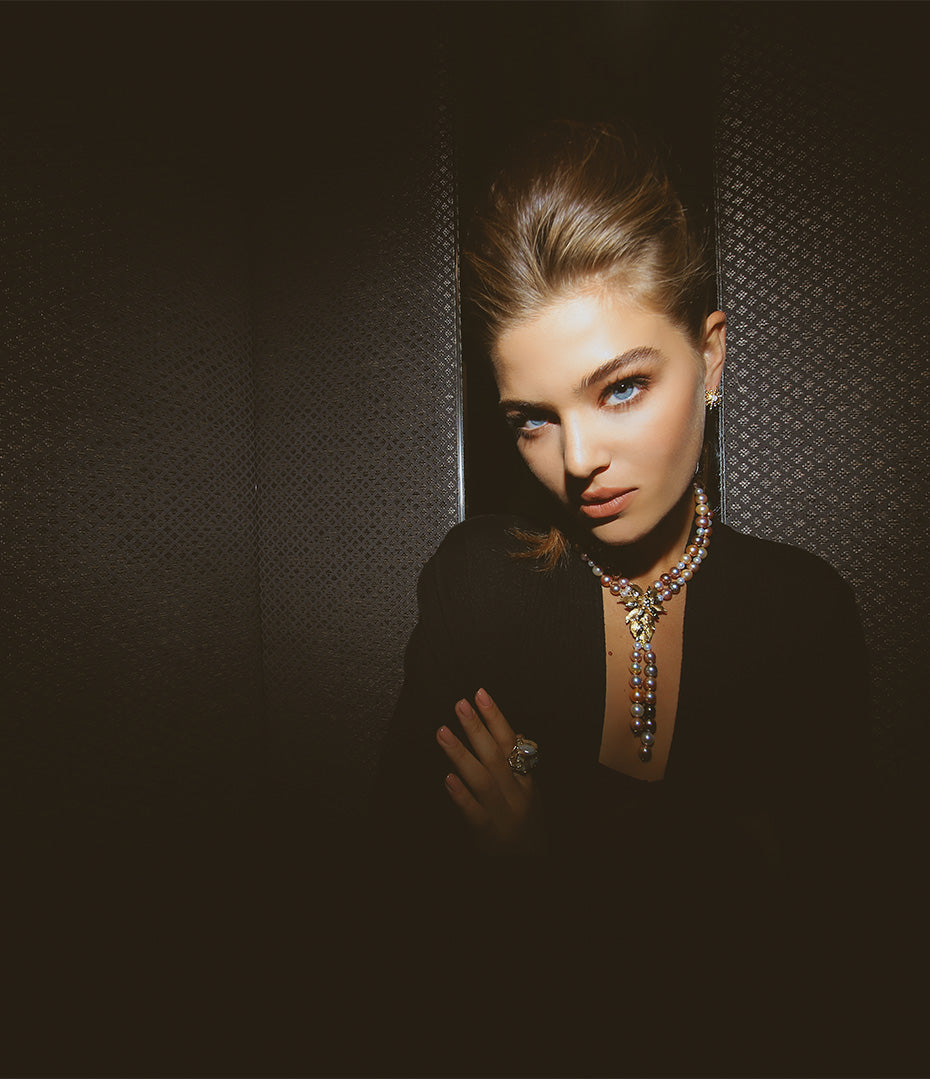 a piece of
my history
Discover your unique story, tailor-made jewellery that embraces your history.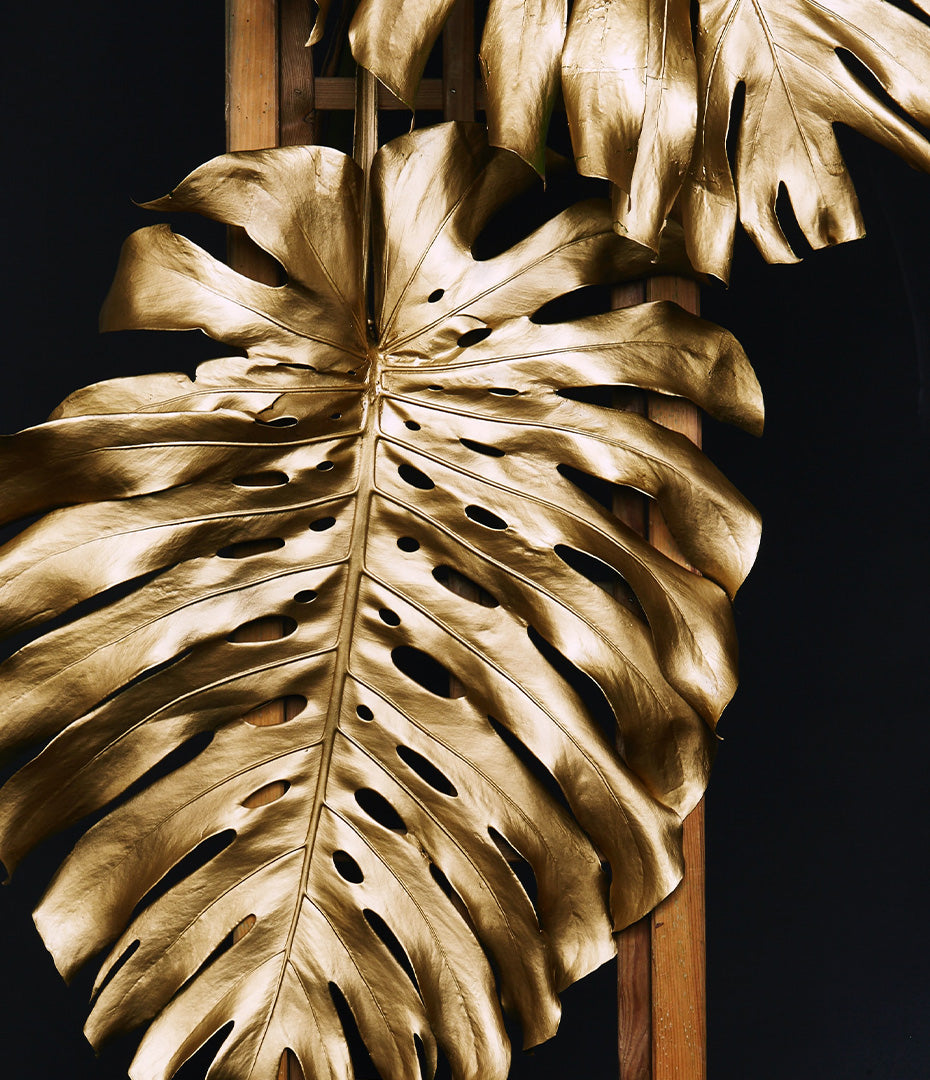 a piece of
my home
Discover a new world of exquisite Home & Decor pieces.
a piece of
us
Crafted to add that perfect touch of elegance to your special day.
Living art
From concept to masterpiece, we bring stories and emotions to life in tangible form. We have the expertise to transform your visions into exquisite, personalized jewellery that reflects your unique style.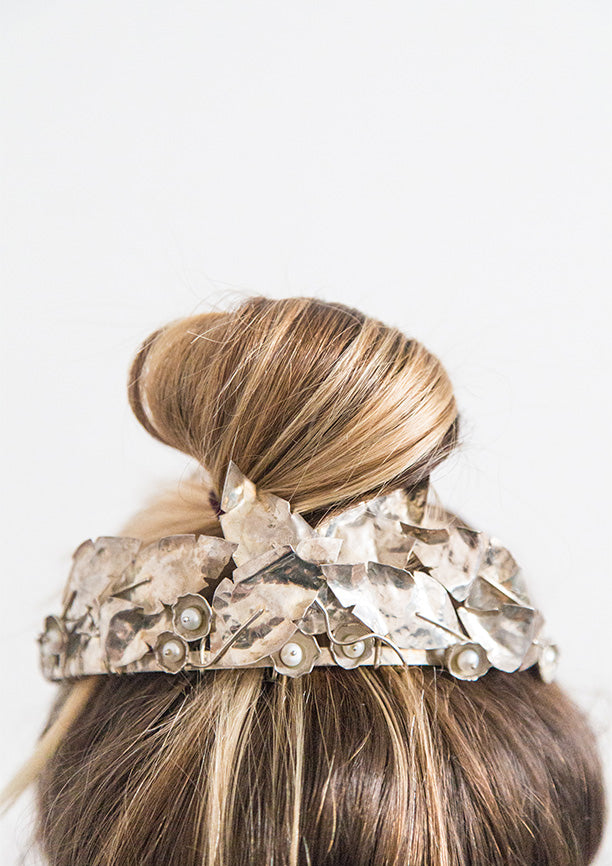 campaigns
Women with
ATTITUDE
Jewellery is more than just gems. It is a celebration of love, recognition, and an affirmation of joy
Discover
102 Avenida Liberdade
FASHION AVENUE
A Glimpse of glamour on the most Luxurious Avenue of Lisbon - 102 Av. Da Liberdade
Discover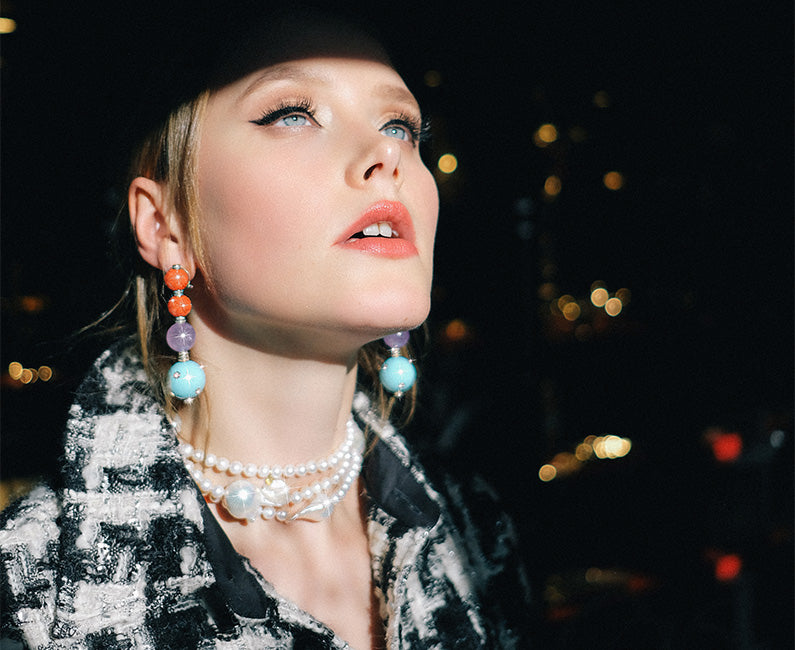 coquetry
LIKE A QUEEN
Where jewellery and aristocracy find a contemporary harmony
Discover
Explore a world of jewellery beyond beauty and craftsmanship, and discover how each piece carries a purpose beyond adornment.
See all Campaigns
Inspired by Maria João Bahia, the jewellery that bears her name is an icon of elegance and exclusivity proudly with unique portuguese design.
Schedule a visit